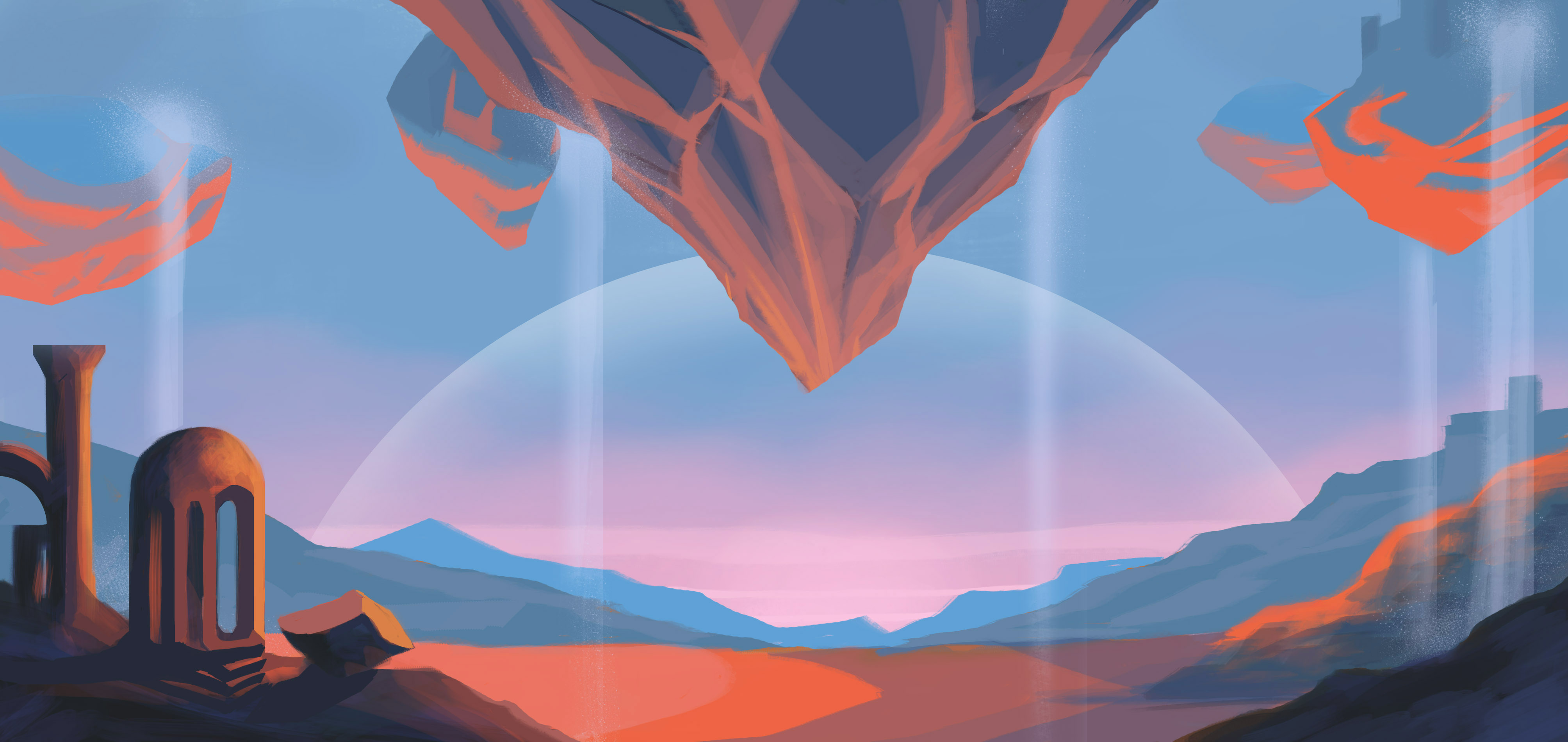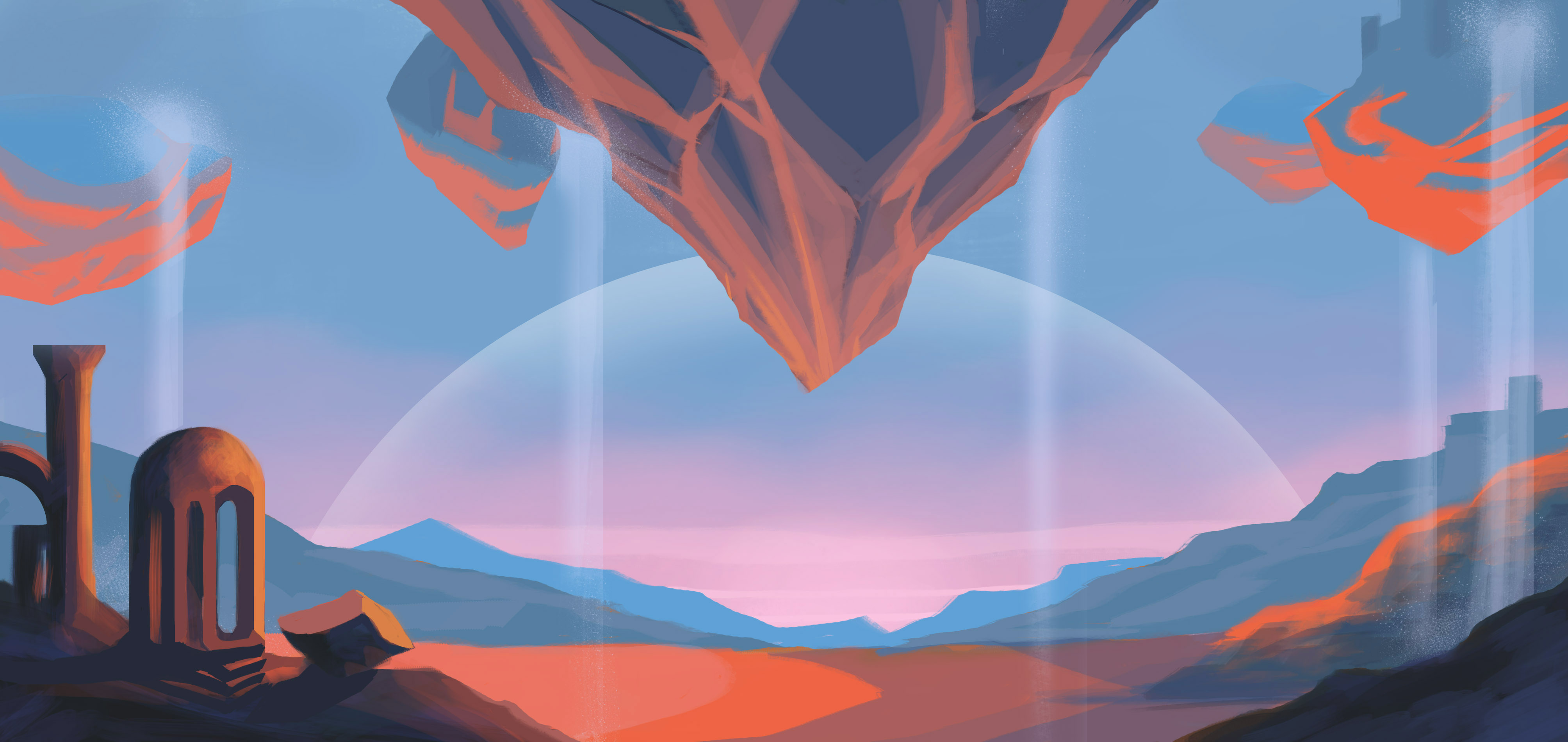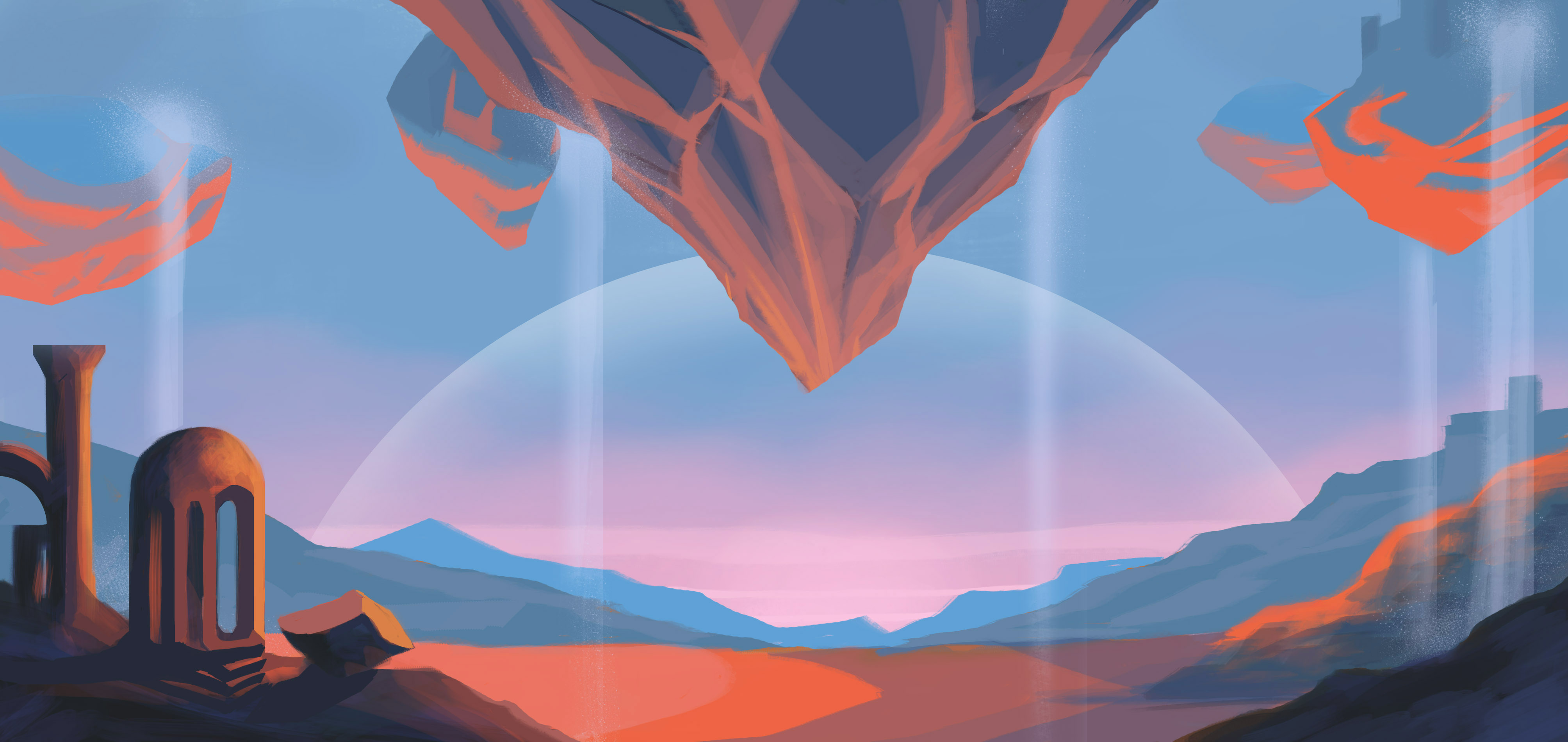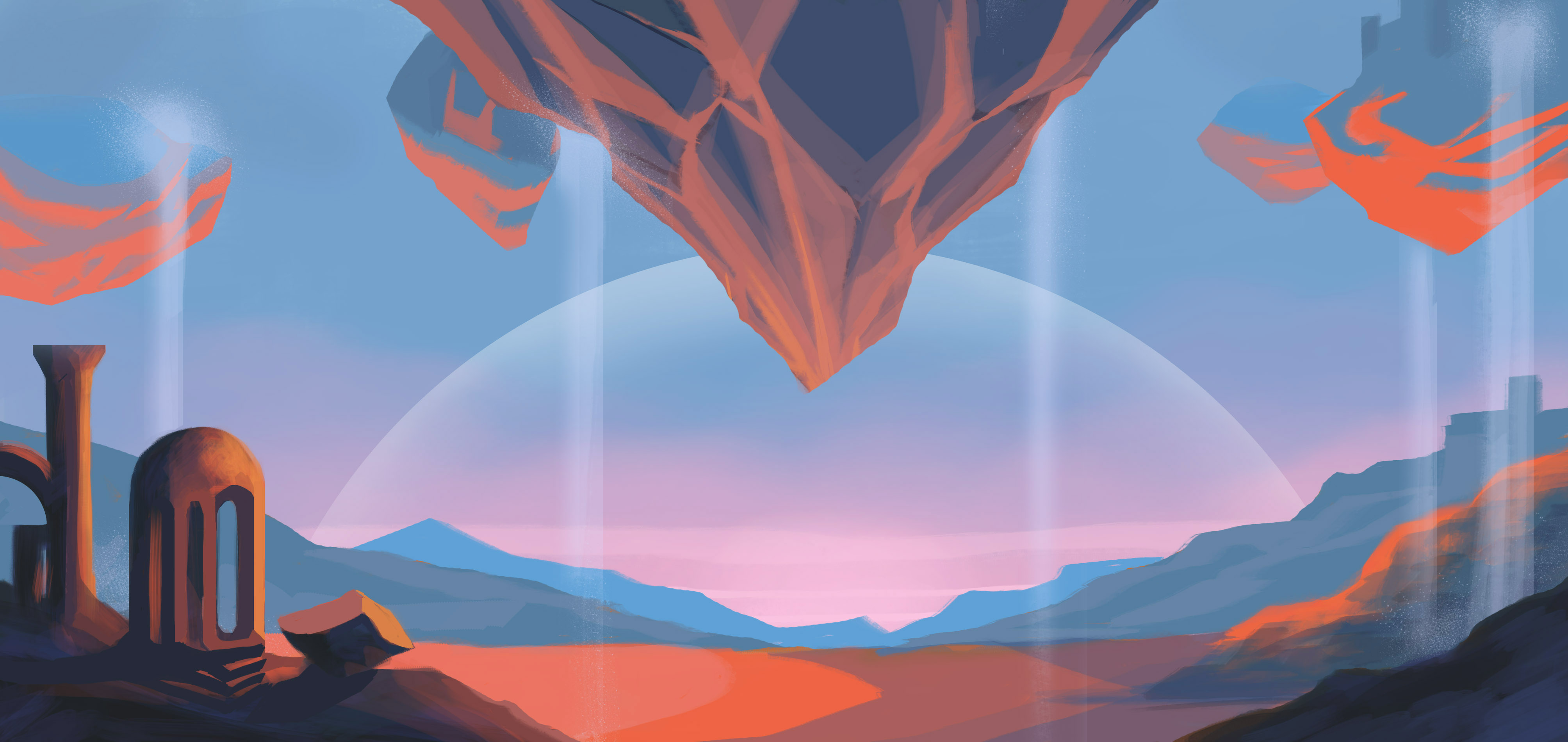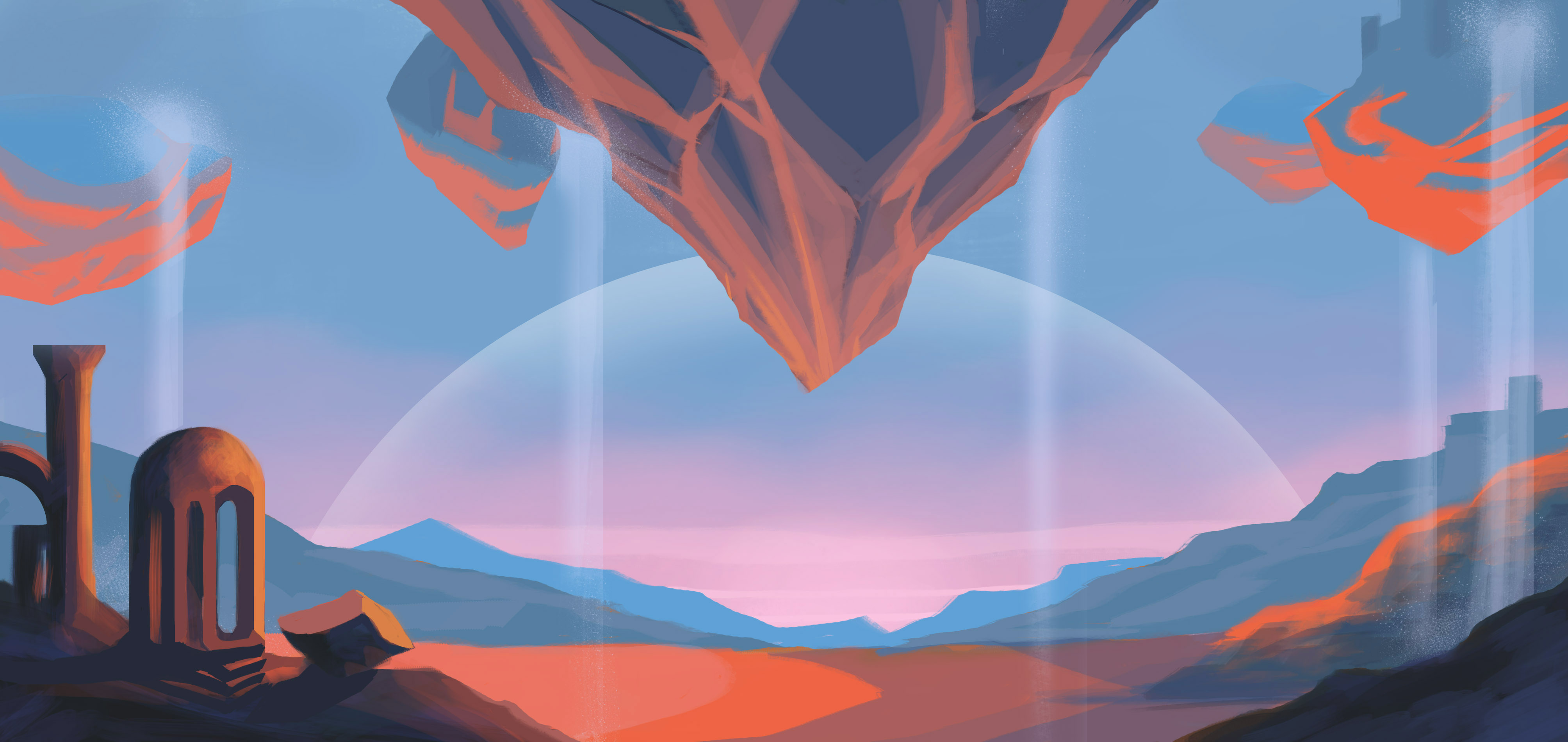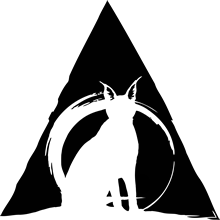 Welcome to Caracal Games Studio
A small independent software house born in Rome, Italy.
We are developing our great project Downward.
Find more at:

About Us
We are a three-people team. Our headquarters are in Italy.
At the moment we are working day and night at our first ambitious videogame project Downward.
More details will be coming soon.
Our Projects
Game Design
Trademark
First of all, our objective is to develop videogames with a unique feeling. We commit to get as close as possible to art, as much as we can!
Contemplation
Not only entertainment: we start working when we have a message to deliver.
Enviroment
Exploration for us means environmental interaction, sweat and some serious thinking if you want to progress.
Level Design
Our lead designer has a University Degree in Archaeology and is currently studying to complete his Master. He has an astonishing knowledge of the classic arts, and of architecture from the East to the West. Finally, he pours all this into our games: You will be surprised to see what he can achieve!
Downward
In this moment of our life Downward is our absolute priority: in this project we are pouring our own blood and soul. For us it is more than a game and more than work.
Unreal Engine 4
What is it?
The Unreal Engine 4 is a complete suite of game development tools made by Epic's game developers.
Why do we use it?
We are proud to use what we consider the best of this generation's game engines, to provide the best videogame experience achievable with the current technology.
Inspirations
We continuosly monitor the current evolution of the entire videogame environment, with particular attention to independent game development.
The games that left us with the deepest impression we can certainly write down:
- Prince of Persia Saga
- Shadow of the Colossus
- Silent Hill Saga
- Another World
- Monkey Island Saga
Media
Under Construction
Under Construction
Contacts
We are always pleased to hear your comments and thoughts. If you have any feedback, suggestion or you are experiencing any issue with our products please use the form below or write us directly at info[at]caracalgames[dot]com. We will answer you as soon as possible. If you want to receive all of our news, please follow us on our social accounts.